Do's and Doubts: On dealing with the meaning of jewellery
Text for 'Without a Jewel', curated by Judith Torzillo & Victoria Cleland
Contemporay Jewellery in Perspectives
Edited by Damian Skinner
What is contemporary jewelry? What makes it unique? What distinguishes these objects and practices from other visual arts? Contemporary Jewelry in Perspective provides clear definitions, concise history, and cultural context for the form, along with abundant illustrations of an amazing range of work. Featuring notable contributors from around the world, it offers fascinating discussions on creating, collecting, exhibiting, selling, and wearing these pieces, as well as individual essays that present a global perspective on the art over the past 30 to 40 years. Jewelers, designers, students, collectors, and historians will find this essential reading.
The book is a joint venture between the Art Jewellery Forum and Lark Jewelry & Beading.
Have a look inside via Amazon.com.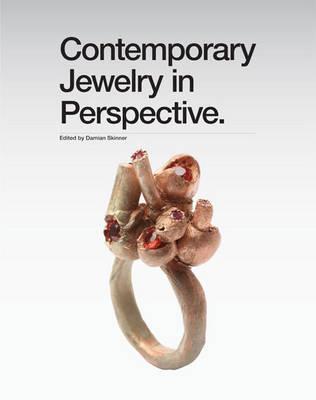 OVERS!ZE: The Mega Art & Installations
Edited by Victionary
Size intrigues when it appears atypical. The greater the distinction, the stronger the magnetism, forcing us to hold our eyes on to that something to assimilate the particulars, make sense of it and have it lodged in our minds.
Profiling 40 artists known for their monumental sculptures and installations put up around the world, OVERS!ZE investigates how size functions as a delightful tool to make a statement, break the routine or shrink us — taking us back to a time where everything else was much larger than us. In the INTERVIEW section, we speak to some of the world's most active big thinkers, such as Kurt Perschke (US), Inges Idee (DE), Max Streicher (CA) and Florentijn Hofman (NE) to find out how they perceive space, public space and the merits of scaling up art.
CONTRIBUTORS: Adel Abdessemed, Aram Bartholl, ATTACK Intervenções Urbanas, Austin Nelsen, Ben Long, Choi Jeong Hwa, Chris Whiteburch, Christopher Weed, Clémence Eliard, Dan Bergeron, David Weeks Studio, Elise Morin,Evanta Motor Co., Filthy Luker, Gerry Judah, Gordon Young, Inges Idee, Jean Jullien, Karina Smigla-Bobinski, Kurt Perschke, La Bolleur, Liesbet Bussche, Max Streicher, Mehmet Ali Uysal, Michael Johansson, Michel De Broin, MONSTRUM, Mother London, Nearly Normal Studio, nendo, OLIVER VOSS Werbeagentur, Pi Artworks, Radford Wallis, Sagmeister & Walsh, Seward Johnson, Stuart Murdoch, Studio Florentijn Hofman, Studio Job, THE PROPOSAL, Torafu Architects, Urs Fischer, Why Not Associates, Zarko Baseski, Zhang Huan Studio.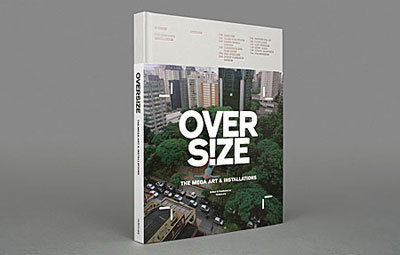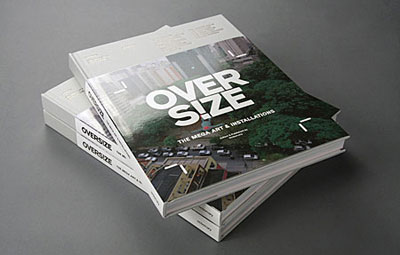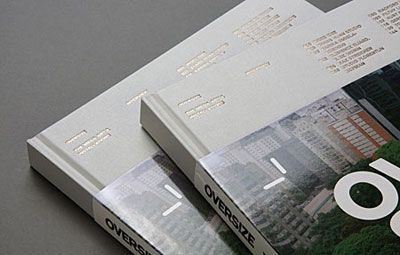 More information on
www.victionary.com/
New Earrings: 500+ Designs from Around the World
By Nicolas Estrada
The new trends in earring design and craftsmanship explored through myriad styles, forms, and concepts.
A new wave of designers and artisans are creating earrings that push the boundaries of jewelry design. Drawing on unique sources of inspiration to incorporate symbol and meaning, they are redefining the earring as more than a mere ornamental piece.
This book showcases a stunning collection of the innovative work of jewelry designers from around the world. The 500 earrings that are featured demonstrate the wide variety of techniques, practices, and resources—some traditional, some more avant-garde—used to execute these imaginative designs in a range of materials.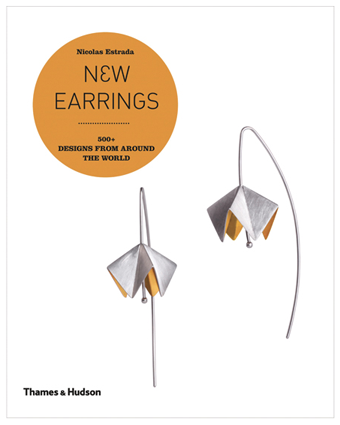 More information on
www.thamesandhudson.com
or
www.amazon.com